Accelerating the transition towards a sustainable future
Our world faces major challenges: climate change, decreasing biodiversity, increasingly scarce natural resources, and a rising population. Overcoming these hurdles requires significant innovation as well as capital providers able to identify and support the right ideas. This is the reason why we created Pelion Green Future. At Pelion we believe that investing in a clean future is more important than ever. We want to be the catalyst for change and innovation by investing in companies and entrepreneurs who share our vision.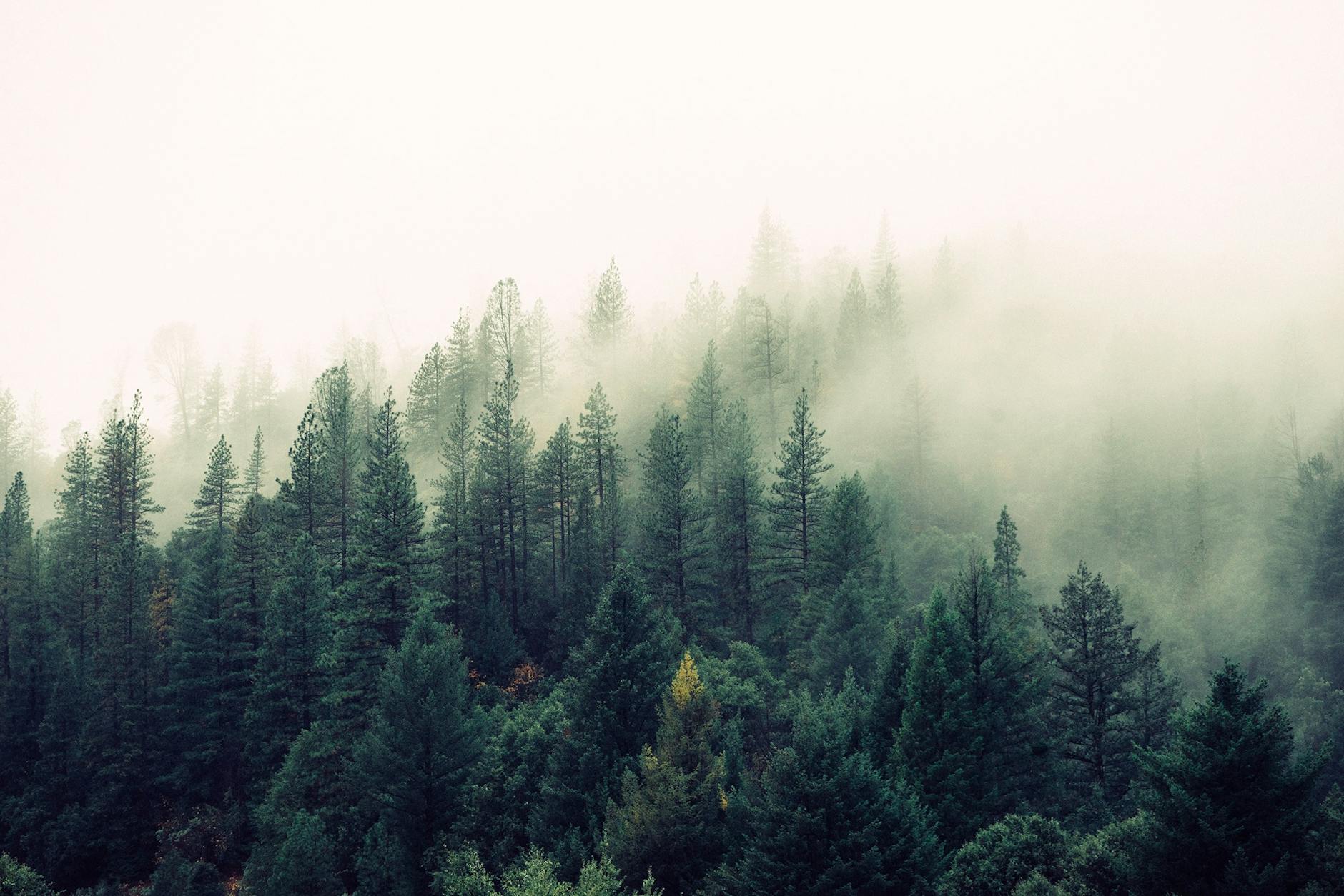 About Us
Pelion Green Future is an independent investment holding focused on clean energy and technology. We invest in companies and entrepreneurs with a focus on renewable energy, clean technology, and climate related solutions. As a privately financed investment company we are long-term oriented. We think as both investors and entrepreneurs and measure success in financial and environmental benefits. Our experienced team and large network of industry specialists enable us to act as a trustworthy partner to the companies we invest in.